3rd Annual Treasures & Treats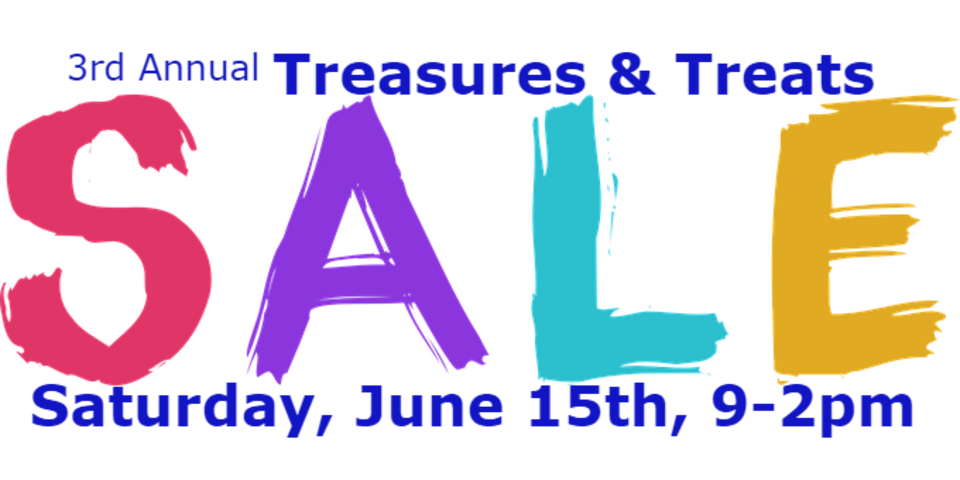 Looking for new treasures? Perfect weekend in Chilton to do so as the city wide sales and festivities happen! Need a reason to shop with us?! All proceeds go to the animals of Eastshore Humane Association! We will have local treasures and fresh baked goods for sale. We will also have local crafters/vendors/businesses set up for you to check out!

***UPDATE: Other attractions being worked out for this year again! Details to come! There's more you ask? Yes! If you bring a food item (Purina product) to donate, you will get to pick a new dog or cat toy or new packaged tupperware (in case you don't have pets)!***

Click the pictures to check out the Facebook event!